Huron Korean Martial Arts, Huron, SD
The Huron, SD program is taught by Mr. Brian Dunn, Kyo Sah Nim (3rd dan) and Abby Huether Skonseng, Kyo Sah Nim (1st dan). These two are Vaillancourts' Korean Martial Arts instructors certified to currently teach in Huron. Mr. Dunn leads the adult advanced class and Ms. Huether Skonseng the youth and adult beginner classes. Mr. Mark Larson (1st dan) and Mr. Spencer Hershman (1st dan) assist with the youth advanced classes. Mr. Vaillancourt (8th dan) visits Huron frequently and teaches the adult advanced class when in town.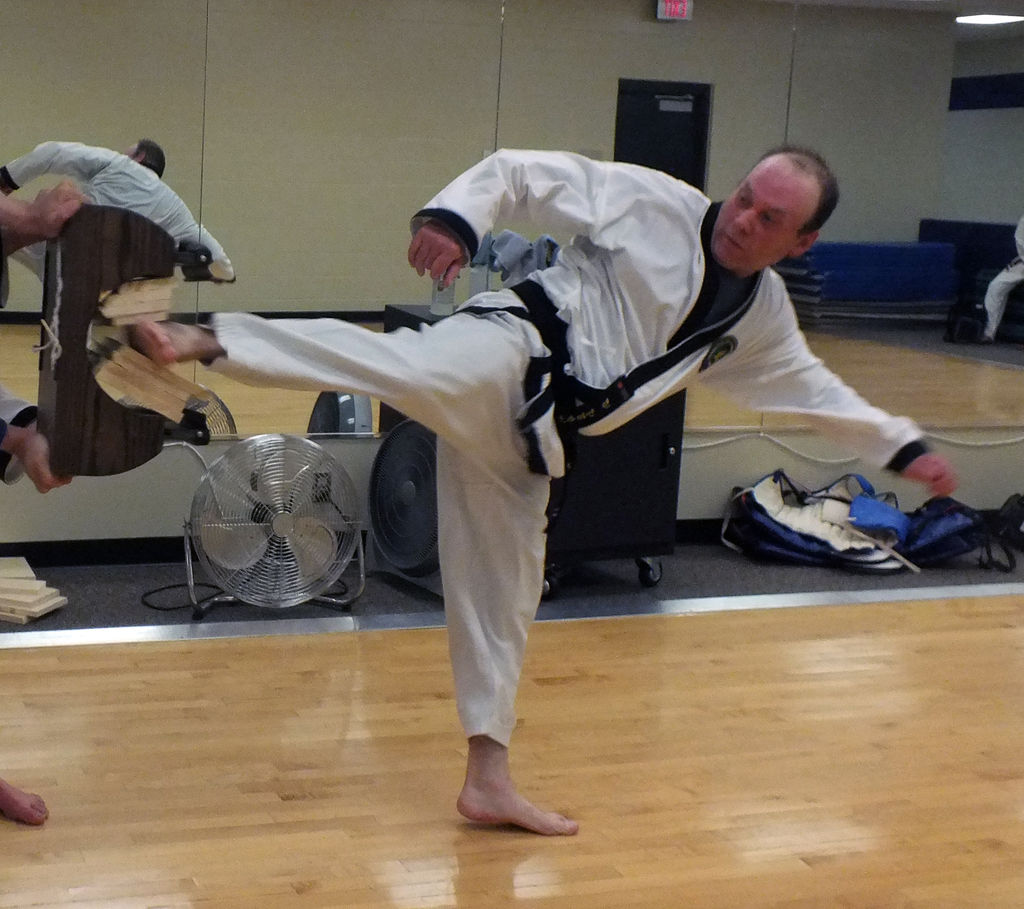 Brian Dunn, Kyo Sah Nim
3rd dan Tang Soo Do (IAKMA & VKMA)
3rd dan Taekwondo (VKMA)
2nd dan Kukkiwon
1st kuk Shotokan (4/1991)
Mr. Dunn is the senior dan student at the Huron dojang, having joined the first class offered by Mr. Vaillancourt at that location in January 2005. His prior Shotokan experience shows in his effective use of his reverse punch while sparring, but also his utilization of the current Korean influence of his training in the variety of kicking techniques. A solid all-around martial artist, Mr. Dunn still enjoys basics, forms and working the jon bong (long staff).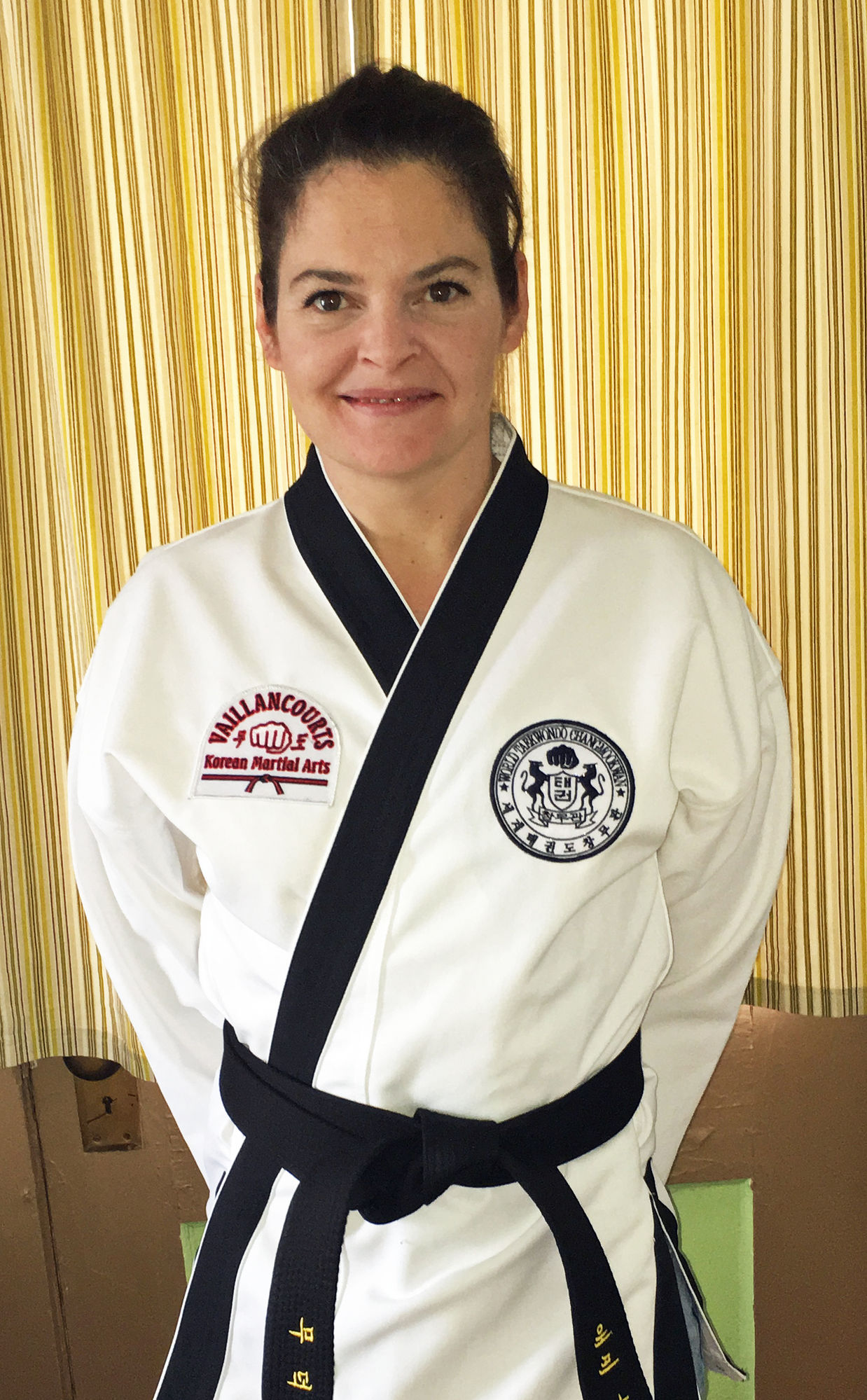 Abby Huether, Kyo Sah Nim
1st dan Tang Soo Do (VKMA)
1st dan Taekwondo (VKMA)
1st dan Taekwondo Chang Moo Kwan
Ms. Huether is the lead instructor for the youth classes and the adult beginner class. She greatly enjoys the challenges of training and teaching the younger students. She also teaches the youth summer classes when offered.