AFFILIATES
Vaillancourts Korean Martial Arts (VKMA) has three affiliate programs, one in Huron, South Dakota and the other two within the state of Maine. One school, Black Bear Taekwondo, is located at the University of Maine at Orono and is taught by Master George Manlove, Sah Bum Nim. Mr. Manlove was a student of Mr. Vaillancourt when Mr. Vaillancourt lived and taught in Maine. The other school (Augusta Taekwondo Center) is located in Augusta, Maine and is taught by Master Joel Gilbert, Sah Bum Nim. Both Maine instructors have over twenty years experience in the Korean martial arts, are from a Moo Duk Kwan lineage, and are members of the IAKMA. Mr. Brian Dunn, Kyo Sah Nim leads the Huron, SD program and has trained directly under Mr. Vaillancourt for over eleven years.
Huron Korean Martial Arts, Huron, SD
The Huron, SD program is taught by Mr. Brian Dunn, Kyo Sah Nim (3rd dan), with assistance from Mr. Brenden Schlader (2nd dan, youth) and Ms. Abby Skonseng (1st gup). These three are the only Vaillancourts' Korean Martial Arts-certified instructors certified to currently teach in Huron. Mr. Dunn leads the adult class and Ms. Skonseng the youth classes. Mr. Schlader assists with both. For more information, contact the Nordby Center for Recreation at 605-352-2627.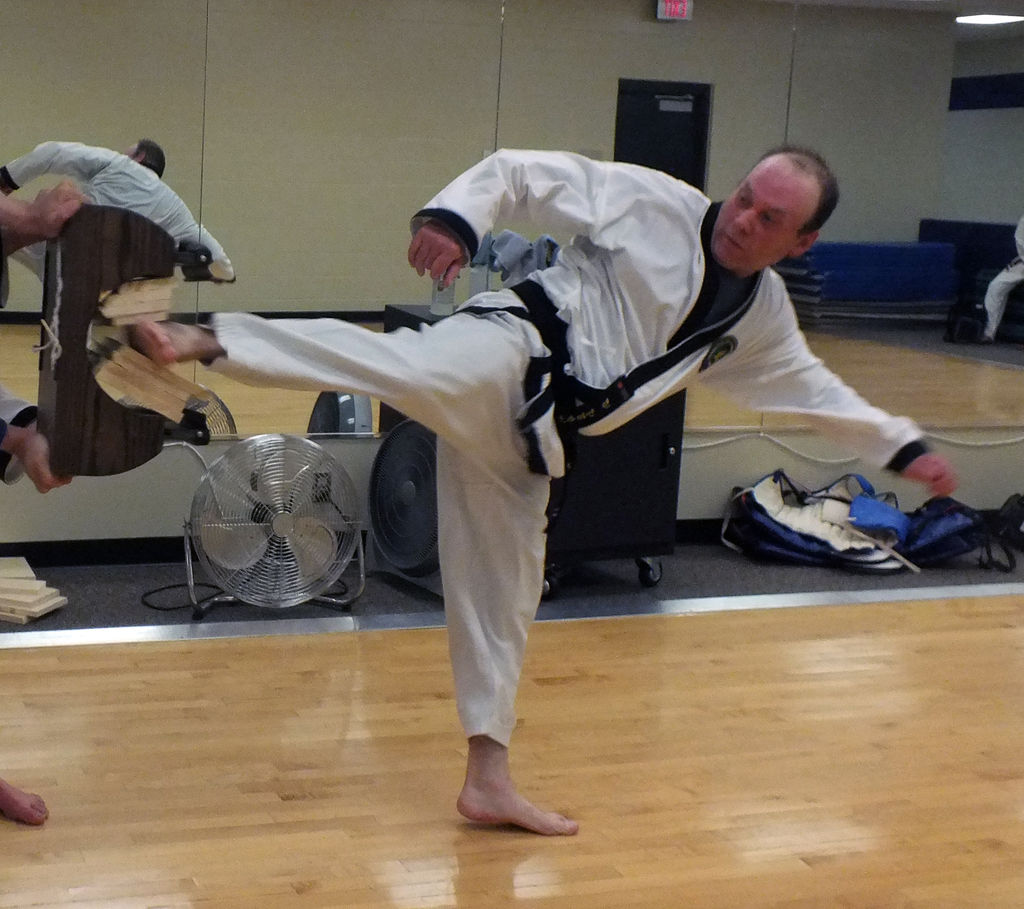 Mr. Brian Dunn, 3rd dan (Tang Soo Do & Taekwondo)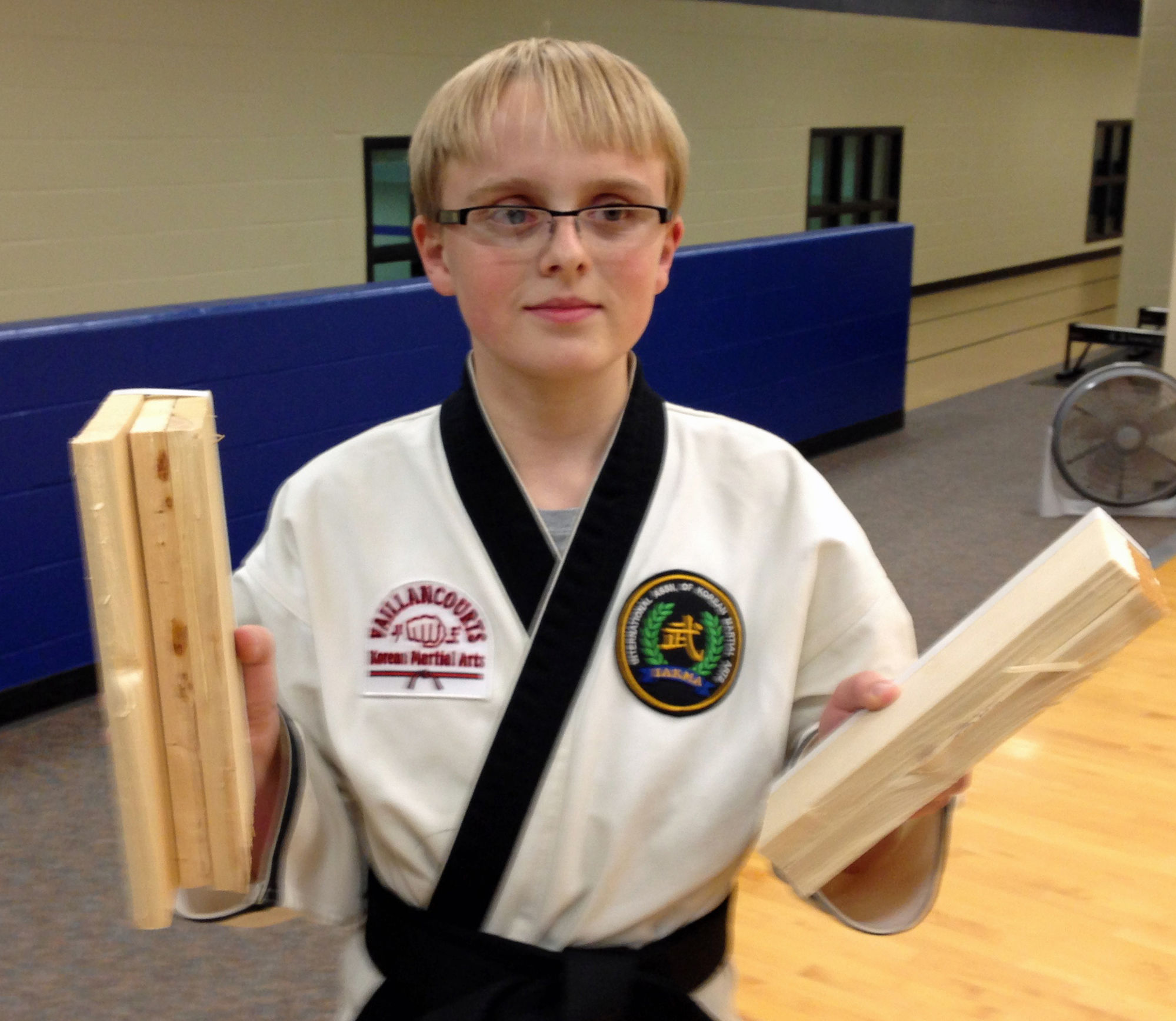 Mr. Brenden Schlader, 2nd dan youth (Tang Soo Do & Taekwondo)
Ms. Abby Skonseng, 1st gup (Tang Soo Do & Taekwondo)